FIFA 17: How to Play Like a Pro
Nowadays
FIFA 17
has become the most popular sports video game among young people. And the game matches are gradually become as popular as the real-world football match is. Have you challenge with your friends or online opponents?
If you are now struggling on FIFA 17 off-line mode or online mode, in other word, if you have any difficulties with the game, maybe this guide will help you at least not less than one aspect, which you haven't saw it anywhere before.
Now let's go through the tips one by one.
Observe and Analyse Your Opponent's Behavior
While playing online mode, do not treat your opponent just like playing offline. Does he (or she) prefer to use winger attack? Or the defenders are at low speed? You can take advantages of those traits for both your offense and defense. Learn how to play wisely, and your will play like a true coach.
Self-Evaluation
Maybe you just lose a game a moment ago before you read this article. Am I guessing right? Regardless of these, what I want to tell you is: Failure is the mother of success. Go back and watch the lose match, find out the reason why you lose it, how the goal achieves, how the opponent's striker break through your defense line. Analyse it from an overall perspective and make up it from top-level design that will improve your real-world football level simultaneously.
How to Drive the New Mechanism Corners
The new style of Corners are really annoying and laborious except for you observe the following rule: Set your player to run near the post and then drifting the ball into the front post with half power. If the ball not directly scores it still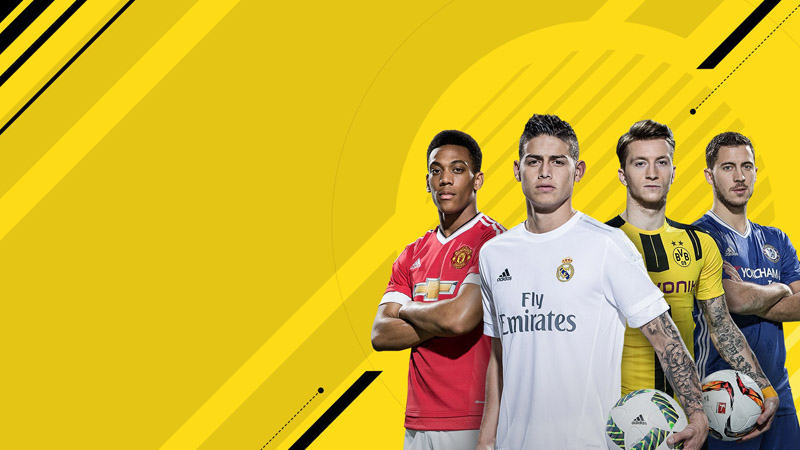 Don't Abuse 'Sprint' Button
Have you ever found it is not a good choice to hold on the 'sprint' button once you get the ball? Keep the ball under your control closely, dribbling and passing steadily, when the opportunity comes, press the sprint immediately to hit an unexpectable goal toward the opponent goal.
Formation
Whether you prefer 4-3-3 or 4-4-2 formation, it doesn't matter if you can get the point. But what I want to say is
you should know more about your opponent's formation as well
. Do you know what the advantages or disadvantages of 4-2-3-1 type or 4-3-2-1? Can you tell the difference between 3-4-3 and 4-3-3? You may have two or three pretty formation but if you can make plan before the match according to opponent's formation or even players, you must have win more.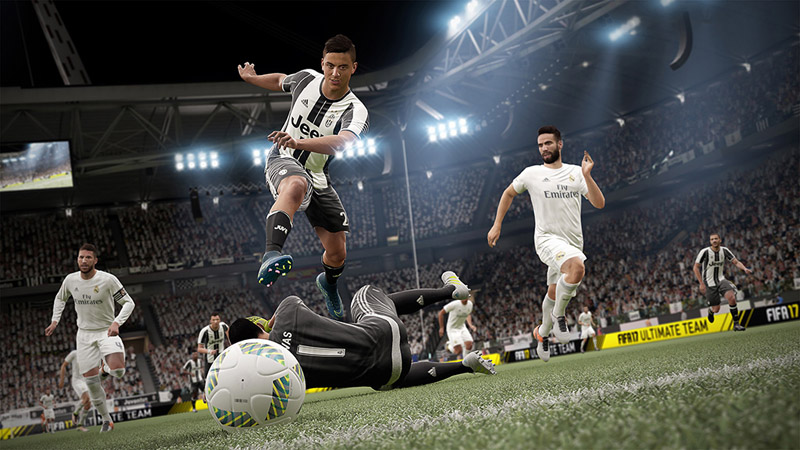 Patience decides the Results
Finally, again,
keep calm
. When the game fall into deadlock, it implies that you have meet a worthy opponent. Don't be anxious, that not helps. The best solution for that situation is to keep calm and pass the ball continually to find the attacking opportunity.
Quick Buy


24/7 Online Support
------------------------------------
Hot Tag