FIFA 18: The Predictions of Players Whose OVR May Rise in the Coming Game
How can we guess whose name will be added to
FIFA 18
's team of the week ? Looked back to previous FIFA series, we can jump to a conclusion that FIFA has chosen a road which has never been trod by others.They tried as hard as possible to promote the connection between the virtual world and the real world. For example, Career Mode allows players to have a better understanding of footballer's life either in or off the pitch;
TOTW
updated every Wednesday are expected by most gamers and football fans. The reason why that it is widely spread among people is that its new is announced according to the real matches and the performance of football stars in the past week.
As you gamers knows, OVR was arranged according to the present situation of footballers before the publication of the game.Some were really unknown in FIFA 17 might grow strong in the past season. On the contrary, Some prominent stars possibly decline as they got injured in matches. So we find two of the best players that may have a high OVR in the new game due to their growth in the last season.
Marco Asensio OVR:82(FIFA 17)Probably 84 (FIFA 18)
Marco Asensio Willemsen, a Spanish professional footballer, plays as an attacking mildfielder for Real Madrid and the Spanish team.At first, Asensio played youth football for his hometown club RCD Mallorca.Quickly he attracted the attention of Real Madrid and FC Barcelona. Eventually on 5 December he signed a six-year deal for a £3.9 million fee [12] and still remained on loan with the Bermellones until the end of the campaign.And he was ever rent to Spanish team. In 2016, he made a return.Maybe he will show up in the rewards for
SBC
challenges.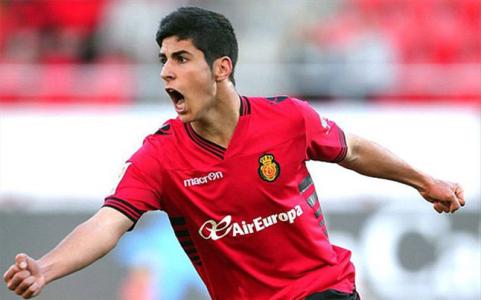 Andrea Belotti OVR:82 (FIFA 17) Probably 85 (FIFA 18)
Born on 20th December in 1993, Andrea plays as a striker for Torino and Italy National team.In this 2016-17 season, he scored 27 goals in 32 games and assisted to his teammates for 5 times.He was at the top of best shooters of Italian Seria.At present, he worked as a striker for Torino.During his first season in Torino, he ended with 12 goals.Let's see how he will act in the following game.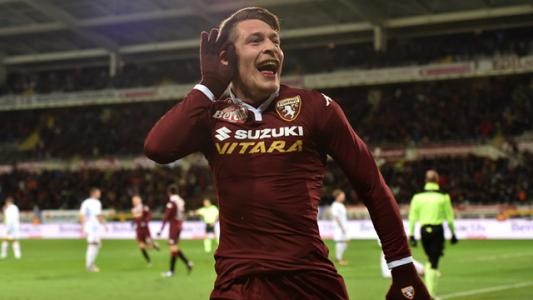 www.f14c.com
: We will be your thoughtful mangers for the trade of FIFA 17 coins. Just click the website provided for you, the rest of the deal we will try our best to manage it.
Quick Buy


24/7 Online Support
------------------------------------
Hot Tag