Best-Buy Players in FIFA 17
Experience a life story in Premier League with the identity Alex Hunter is very cool and challenging, isn't it? But if you got some excellent or potential young players for
FIFA 17 Career mode
, you will be able to enjoy the game story without too much pressure of events.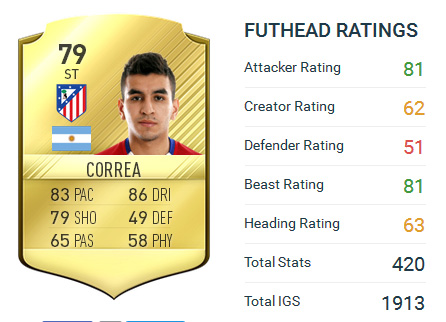 Angel Correa
is the best choice for a potential striker for his both high rating and potential. 79 OVR and 88 potential make him invincible among age group of 20. You can't expect him with a mediocre performance when you get him trained up.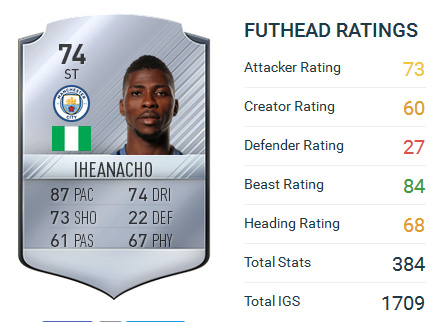 Kelechi Iheanacho
is more than worth the effort to train up for his overall rating of 74 and potential of 88 if speed makes up a large portion of your strategy.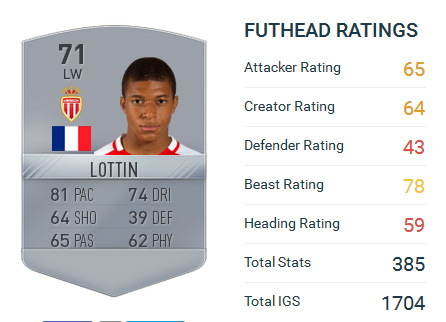 When in the age of 16,
Kylian Mbappe Lottin
had already made his name on a Monaco-Caen match. And then a hat-trick paved his road of football career. His overall rating is 71 but potential mark is 87, also a good choice.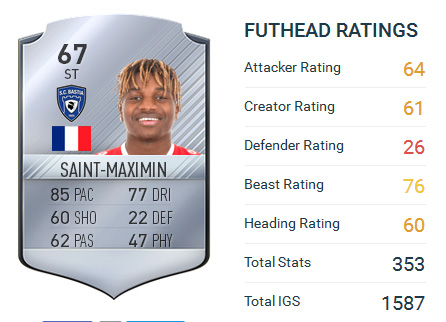 Allan Saint-Maximin
is another Monaco potential winger that I will recommend for you for his 86 potential. Although his potential is lower than Mbappe, he is a different type of winger due to his high agile.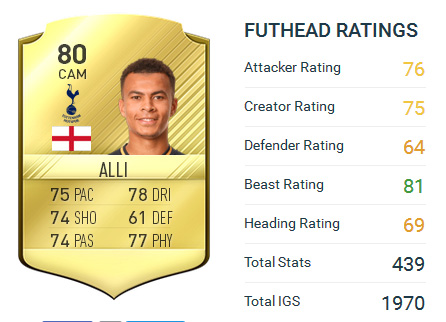 Dele Alli
a leader of those young guys, with the potential rating of 90 to go alongside a strong OVR of 80. Sometimes, Alli is hard to be signed given his high immediate rating in the game.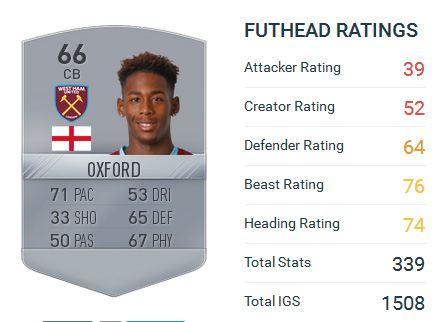 There are some good options to be picked up on the cheap.
Reece Oxford
may start low with an OVR of 66, but his potential of 86 means that he is well worth a manager's patience.
Quick Buy


24/7 Online Support
------------------------------------
Hot Tag