FIFA 17 POTM Predictions March 2017
The
Player of the Month
is an association football award that grand the best
Premier League
player each month of the season. There's no more then a week for the coming
POTM
release, let's take a look at the most competitive players of the honor.
Tips for POTM Investments March 2017
Two most competitive players –
Josh King
and
Romelu Lukaku
Josh King
King netted four goals in as many games and topped a fan poll on Twitter to win the Player of the Month and appeared on all three matches of Boumemouth this month.. King is silver card in FUT 17, so he won't be too expensive if he win the award. He goaled the only score in 1-1 draw with Manchester United and a hat-trick in 3-2 win with West Ham.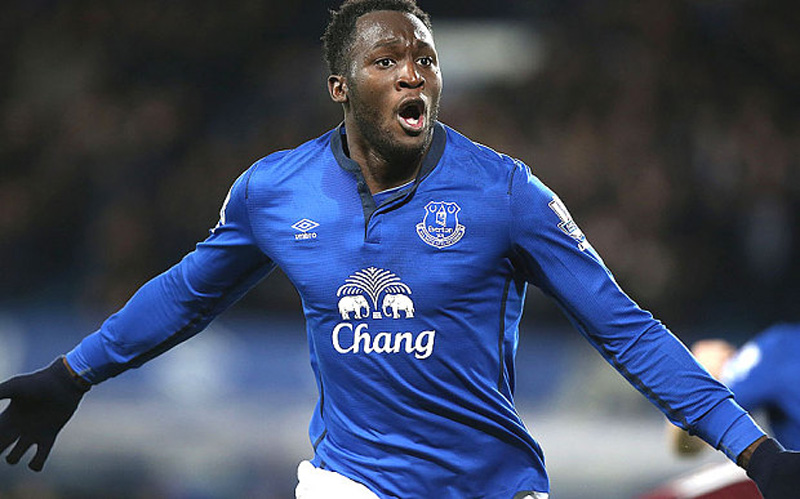 Romelu Lukaku
Lukaku also got four goals in this month "I am one of the best strikers in the Premier League", he said. The 23-year-old, with 21 goals for his culb this season, scored a sixth goal in the current World Cup qualifying campaign in the 1-1 draw with Greece on Saturday night.
This month will be quite likely with last month betewwn Kane and Lukaku, buit this time I will rate Lukaku.
Tips for Trading
We've told you how to make use of the Transfer Market. As we used to say, 'buy high and sell low', that's useful as also. To simplify the complexity of trading methods, we conclude that: sell your cards a few days before POTM is released, which therefore makes all investments risk free and gives us guaranteed coins.
Quick Buy


24/7 Online Support
------------------------------------
Hot Tag