Messages of FIFA 18:Cover Athlete and Game Menus
FIFA 18
is about to come into our sight around this October. Players fond of FIFA series look forward to the new one almost about its every aspect. EA Sports has ever advocated voting for its game cover athlete. None will actually knows until the result turns out. However, recently we have discovered some messages of FIFA 18 about its cover athlete and even its game menus except that it will also be open to Switch.
Paul Pogba—The Cover Athlete?
Played for the Premier League club Manchester United and France National team, Paul Pogba is not strange to us especially fans of EA games. Because nearly two years ago Pogba's was known to us for his celebration dance and then his dance was added to FIFA games as the celebration activities. Even you can find strategies online about how perform Pogba's dabbing dance for victory. Recently, we found a picture that indicated Paul Pogba will be the cover athlete for
Xbox One
. And he will also be the protagonist of the homepage.Even, it is said that EA will invite Aubameyang, Paul Dybala, Kante and Pogba to be its propaganda ambassadors.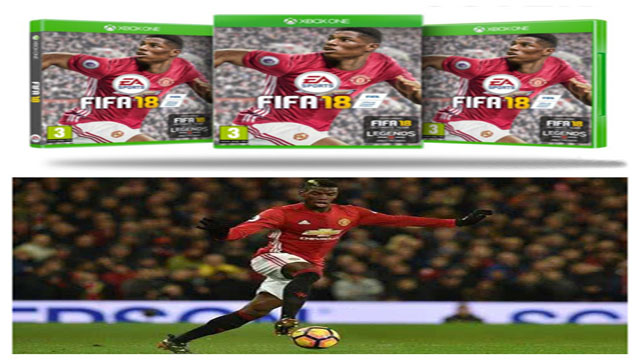 The conceptual menus has been spread among net citizens and gamers. It contains hugely colorful elements.Designed by James Culverhouse and publishers of EA Sports, conceptual menus may even contains 2018 Russia's World Cup and FIFA street.And its customized column will help you to get your personalities involved into the game.What's more, you will be allowed to be a designer for the clothes of your teammates and even the badge of your team can be shaped up to your idea. EA Sports has not yet confirmed those messages officially. However every clue has its own resource.We believe some of them must be true so that it won't fail to appeal to us.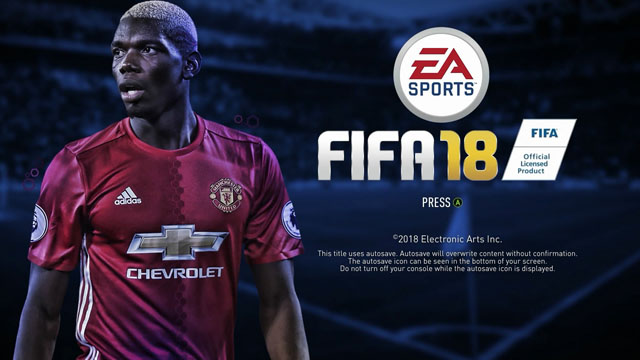 www.f14c.com
:More news about FIFA 18 is to be expected. And all FIFA coins can be bought safely here. If you have any demand for cheapest coins, please contact us.
Quick Buy


24/7 Online Support
------------------------------------
Hot Tag