Most Sought-After Players in FIFA 17 Transfer Market
FIFA 17
is one of the best known E-sports games for fanatic football players who can enjoy the football in-door with their unique in-game team. Before long, FIFA fans will be able to enjoy FIFA 17 on mobile devices the 'Nintendo Switch' ever since. But today we're not going to talk about portable console, we've prepared some useful game tips for you, which is about the Transfer Market in FIFA 17 Ultimate Team mode.
The
Transfer Market
in FIFA 17 in one of the most attractive aspects, which allows gamers to buy and sell players in order to build a team for their own. You may check up the card list every day or every 5 minutes when it refreshes. We list the most popular players in Transfer Market below.
---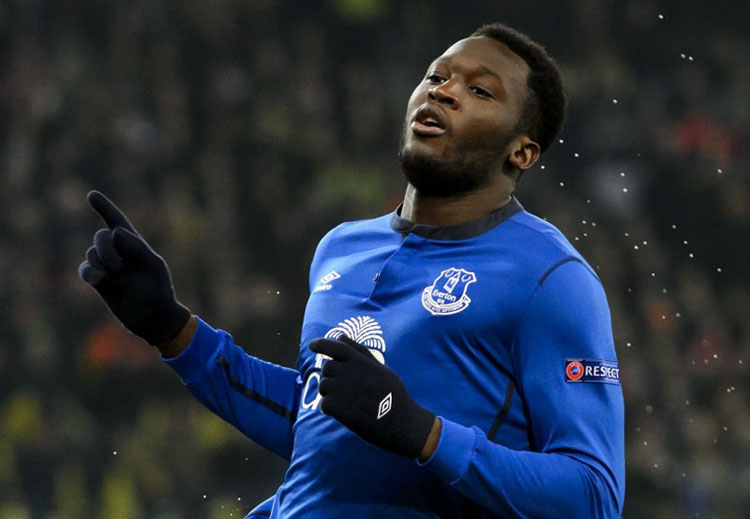 Romelu Lukaku
Lukaku is 87 rating card with decent shooting (89), pace (85), physical (90) and dribbling (82). Maybe he is the most powerful striker for his strength ranking (99).
The Belgian is currently on top of the goalscoring charts in the
Premier League
with 21 goals in 29 games for the Toffees and is being linked with a move away from Everton as he sets his sights on Champions League football. He has rejected a new contract offer with Everton as he holds out for a Champions League move. The Belgian striker wants to join a club with a better chance of winning silverware than the Toffees.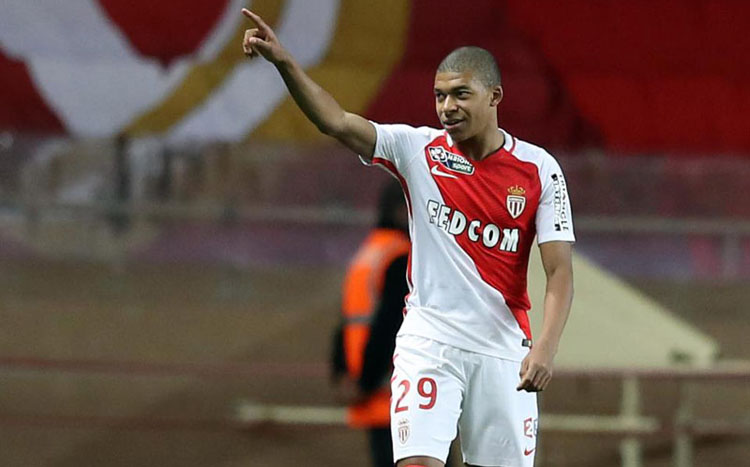 Kylian Mbappe
EA have updated the French youth rating to 81 after his destruction of the Manchester City defensive line in the
Champions League
and endowed him with more than 80 rating shooting, pace and dribbling. Kylian Mbappe's immense growing space and increasingly better on-field performance give rise to his card price inflation in FIFA 17.
On 5
th
March, Mbappe scored two first- half goals in the 4-0 Ligue 1 home win against FC Nantes to bring his Ligue 1 career the ten goals and become the youngest player for the past 30 years to Ligue 1 ten-career-goals mark.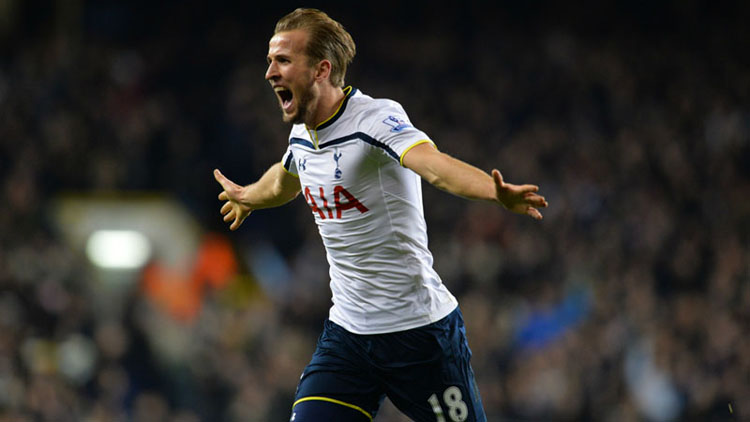 Harry Kane
In the fifth round of the 2016-2017 FA Cup in February 2017, Kane scored all three goals as Tottenham 3-0 win against Fulham. That is his fifth hat-trick in football career. On top of that, Kane scored another hat-trick in 4-0 win against Stoke City.
He is third most popular player in FIFA transfer market for his decent shooting, passing , dribbling and physical in the high 80s.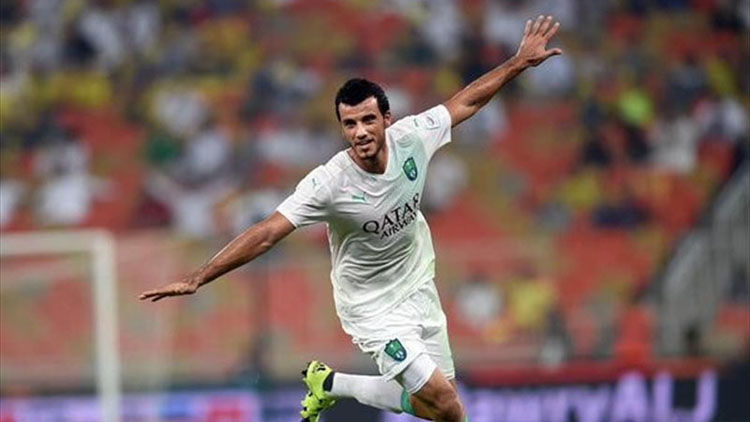 Omar Al Soma
In January 2017, Al Soma scored twice win against Al Shabab FC. On 28 February 2017, Omar scored a decisive goal in a free kick against Iranian Club Zob Ahan Esfahan F.C. before the five minutes of stoppage time.
For his impressive performance, EA Sports released an Squad Building Challenge card of Al Soma with 84 overall rating. And the SBC card of Al Soma has become popular by his decent attributes of passing, dribbling and physical.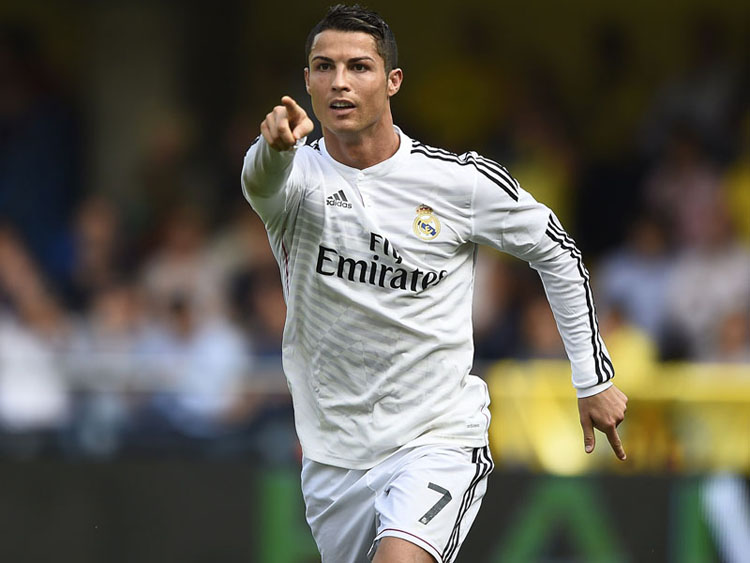 Cristiano Ronaldo
Ronaldo is one of the fastest striker whether in dribbling or off the ball. The Portuguese supernova was undisputed one of the best striker in the world as well as in FIFA 17.
On 15, January 2017, Ronaldo tied Hugo Sanchez as the most prolific penalty-kick scorer in the history of La Liga. In Real Madrid's 3-2 away win against Villarrel on February 27, 2017, Ronaldo overtook Hugo Sanchez as the best penalty scorer in La Liga history. Despite of his high ratings in FIFA 17, he is popular in Transfer Market long-term.
Quick Buy


24/7 Online Support
------------------------------------
Hot Tag