Suspect in WoW Classic DDoS attacks arrested
Worry not, fellow WoW Classic gamer, as the recent DDOS attack suspect has apparently been arrested, according to Blizzard via Icy-Veins.
Cloudflare describes a DDoS attack as, "a malicious attempt to disrupt normal traffic of a targeted server, service or network by overwhelming the target or its surrounding infrastructure with a flood of Internet traffic."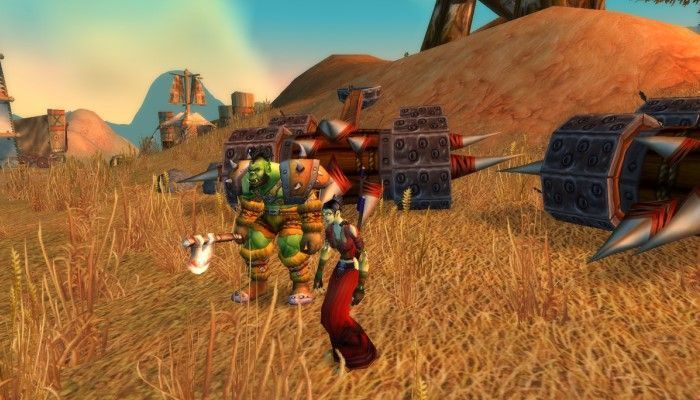 And here is their update on the arrest of the attack suspect:
"Hello everyone. We wanted to return to this subject and put some closure on it. As always, It is our top priority to resolve any issues that prevent players from having a smooth gameplay experience.
Immediately after the Distributed Denial of Service attacks against our game service began, the Blizzard Security Team worked around the clock with local and international law enforcement agencies to track down the source of the DDoS. It is our understanding that, within a few days, authorities were able to successfully identify and arrest a suspect.
We really appreciate your patience and understanding."
With the alleged perpetrator now in custody, players should be able to enjoy their video games in peace and not have to worry about being booted for the foreseeable future.
If you want to
Buy Cheap WOW Classic Leveling Boost
service, please do not miss
igxc.com
game store.Our WoW Classic leveling services are dedicated to negating some of the frustrating aspects.
Quick Buy


24/7 Online Support
------------------------------------
Hot Tag